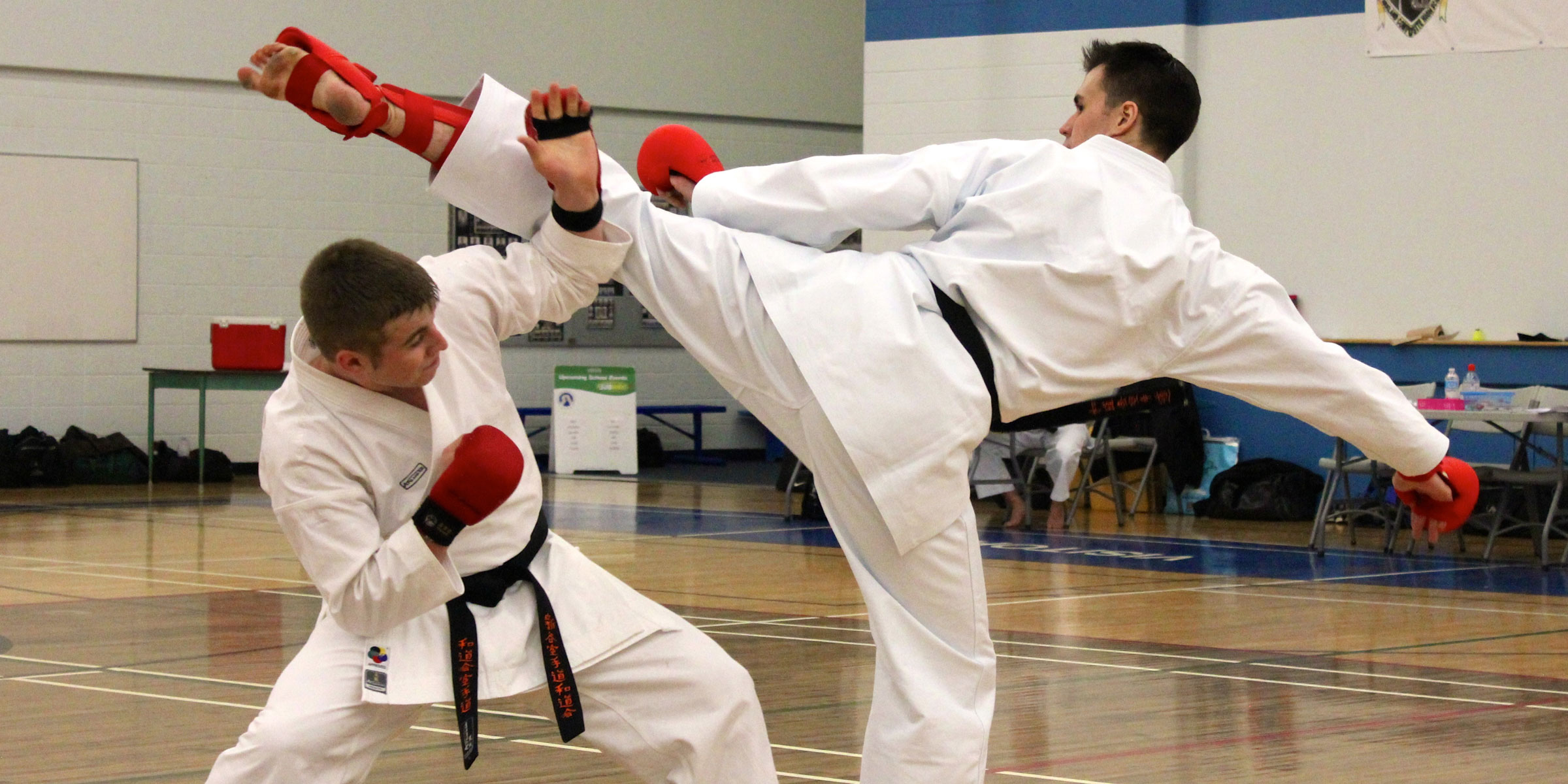 The Student Manual has been written for the benefit of Bushido Karate Association students by the instructors and board members.  It includes information martial arts history and training techniques, detailed fitness training information, terminology, as well as a complete break down of what is required for each rank.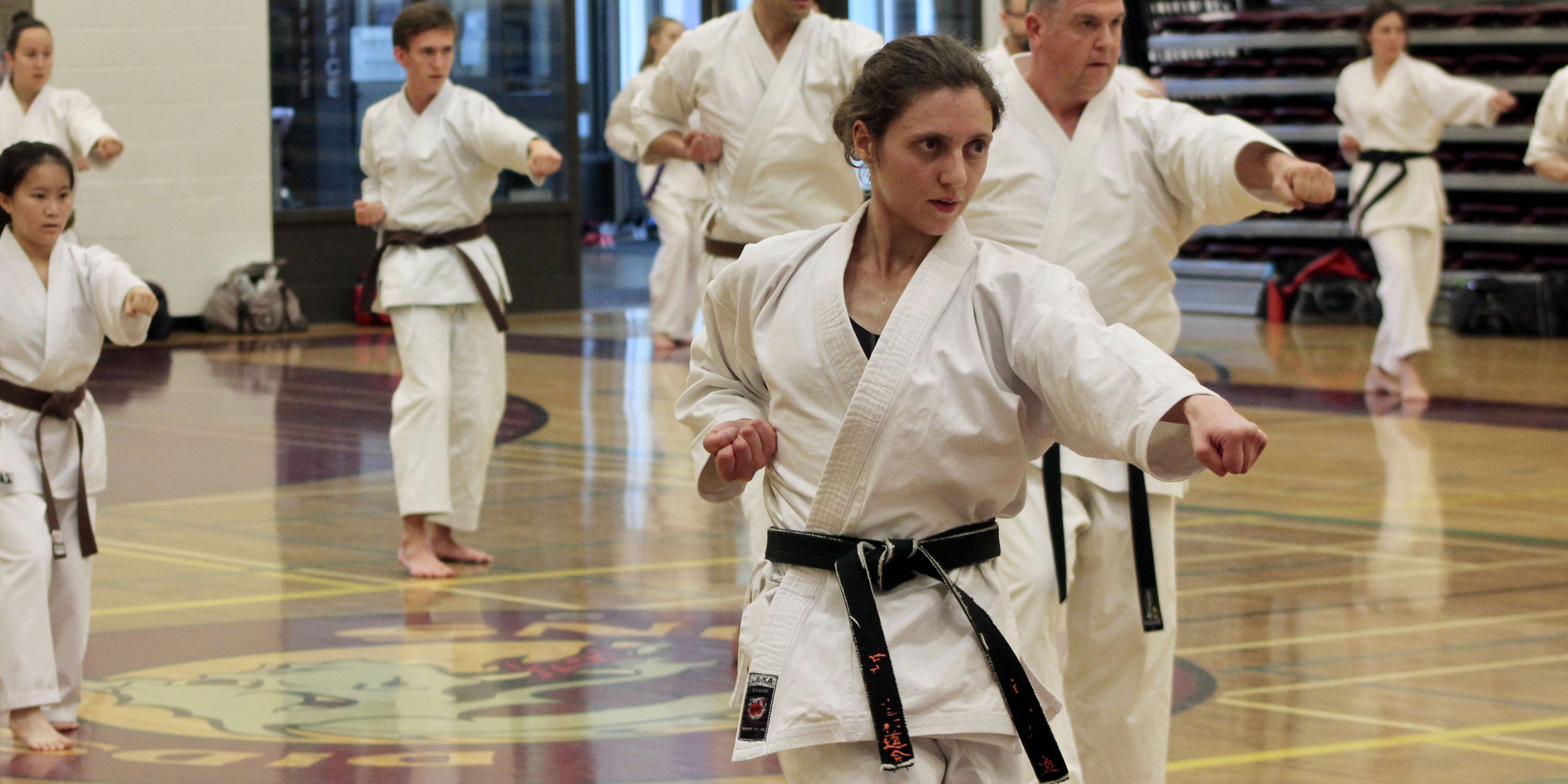 Our BKA video library is a comprehensive database of training tools to help members as a resource and reference point, and to assist in training when not in the dojo.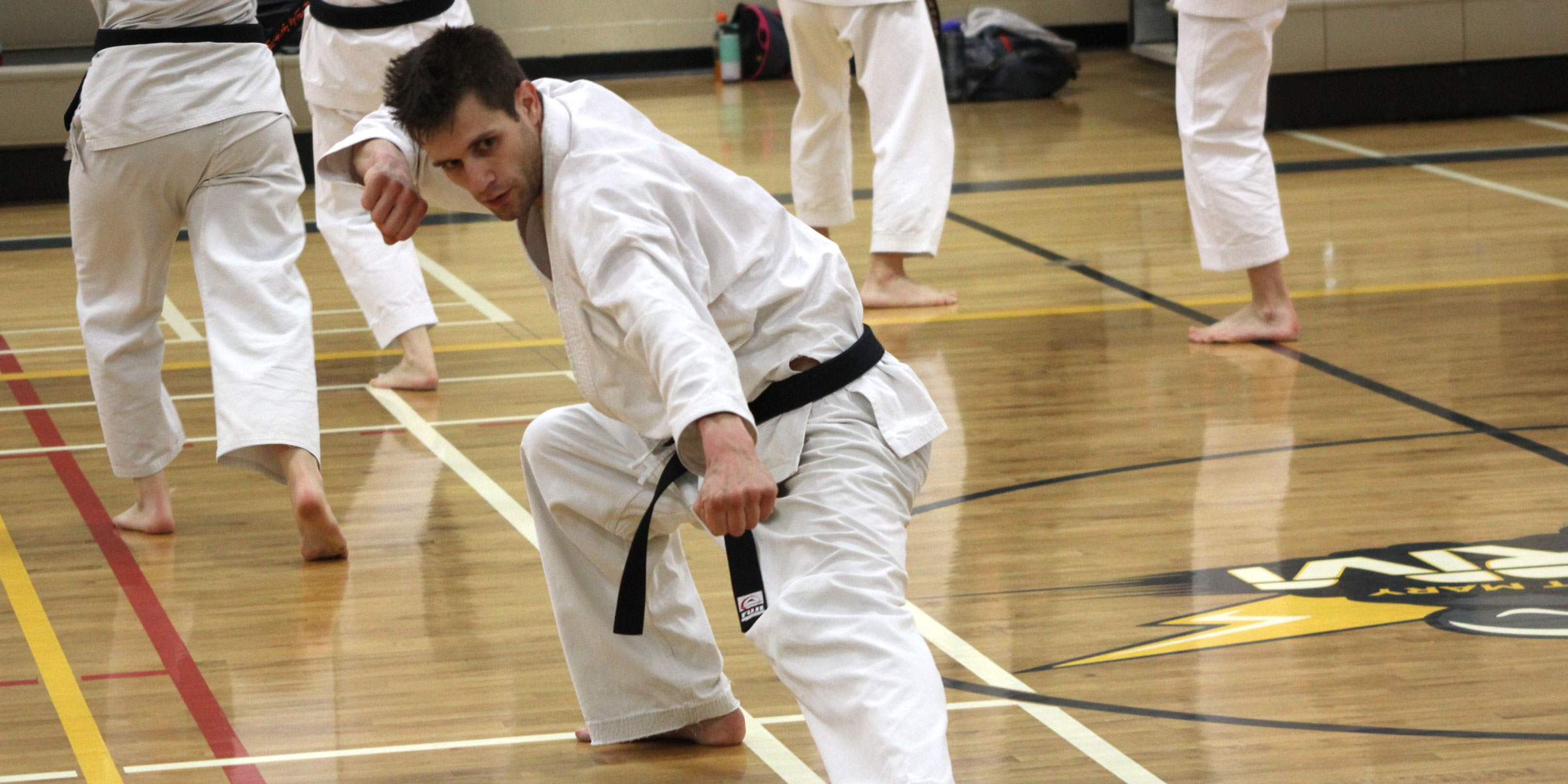 Listed below are the katas as explored by the Bushido Karate Association, and the larger Shintani Wado-Kai Karate Federation.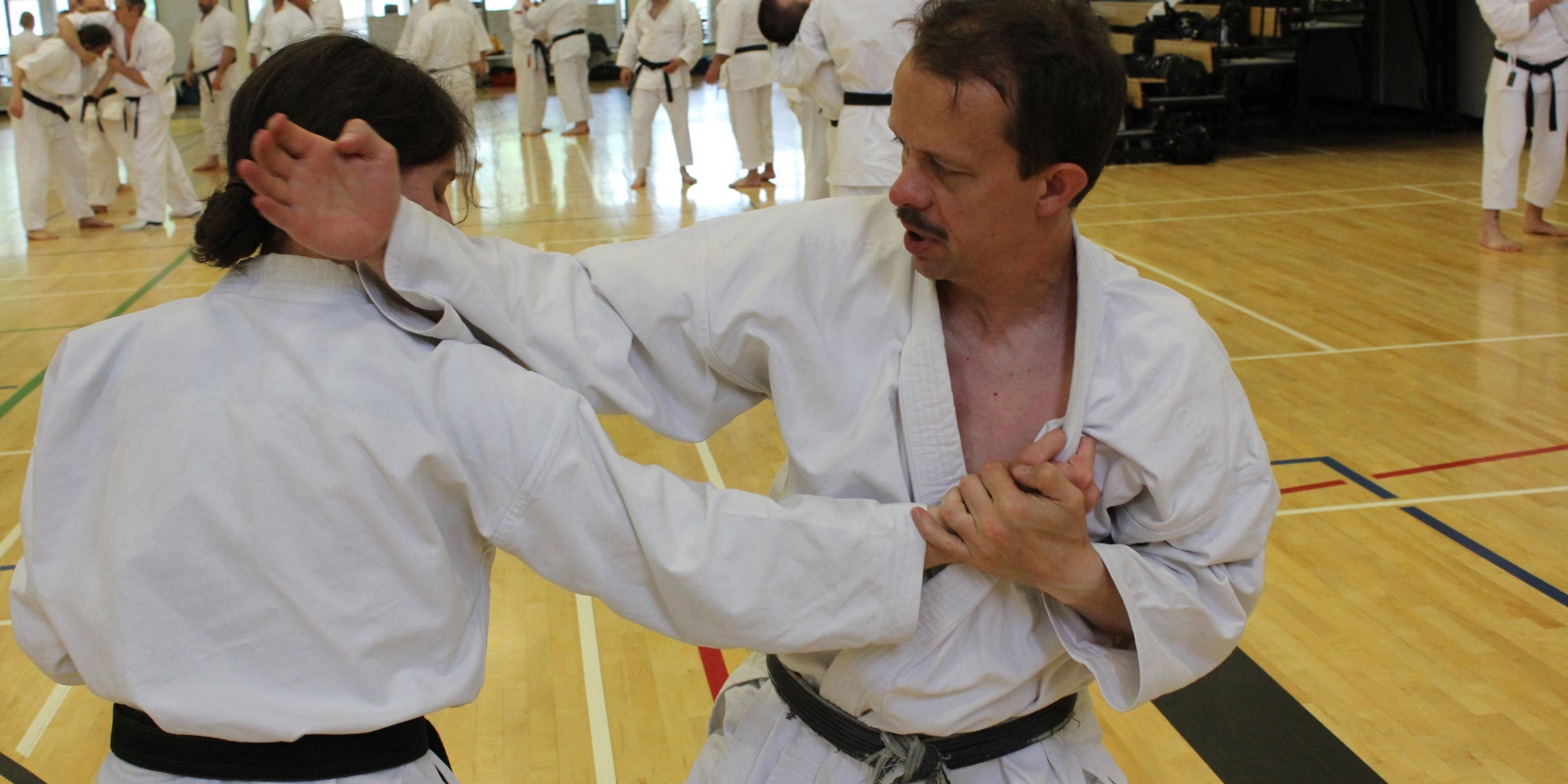 Take a look at some links we suggest! This section is updated frequently with suggested reading materials and videos on martial arts and overall fitness. Also included are links to other clubs in the area.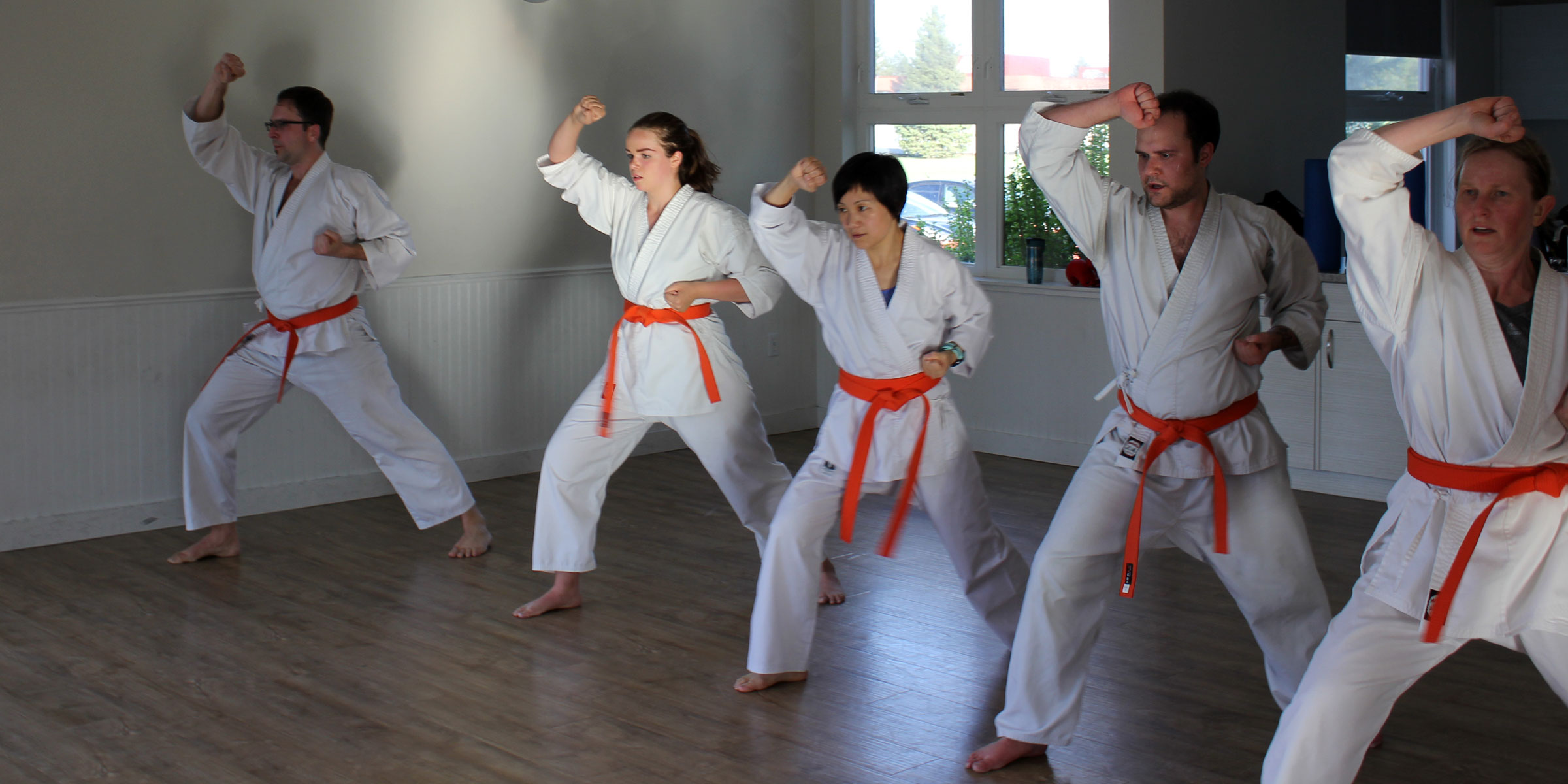 Handouts
The BKA has a variety of useful documents on personal safety, nutrition, hydration, goal setting, and more available for our members.