Welcome to the Bushido Karate Association
The Bushido Karate Association is a Non-Profit Organization that has been offering youth and adult programs to people in the University-Area and southwest communities in Edmonton since 1993.
Our mission is to help you or your child unlock mental and physical talents in order to lead a richer life.
Wado-Kai Karate is not about fighting, but rather, developing the self-confidence to seek peace when anger and conflict seem like the logical course of action. However, should karate technique be required to attain personal defence, we believe that it should be delivered with speed and power, simply but effectively.
Success in the martial arts is about positive attitude and sweat. It is also about training in a balanced program that develops all aspects of fitness – cardio, muscular strength and endurance, balance, power, and flexibility. Our instructors are trained in basic fitness theory and offer a program backed by current thinking from exercise physiology. We have helped scores of people set and achieve personal goals and to live healthy, active lifestyles.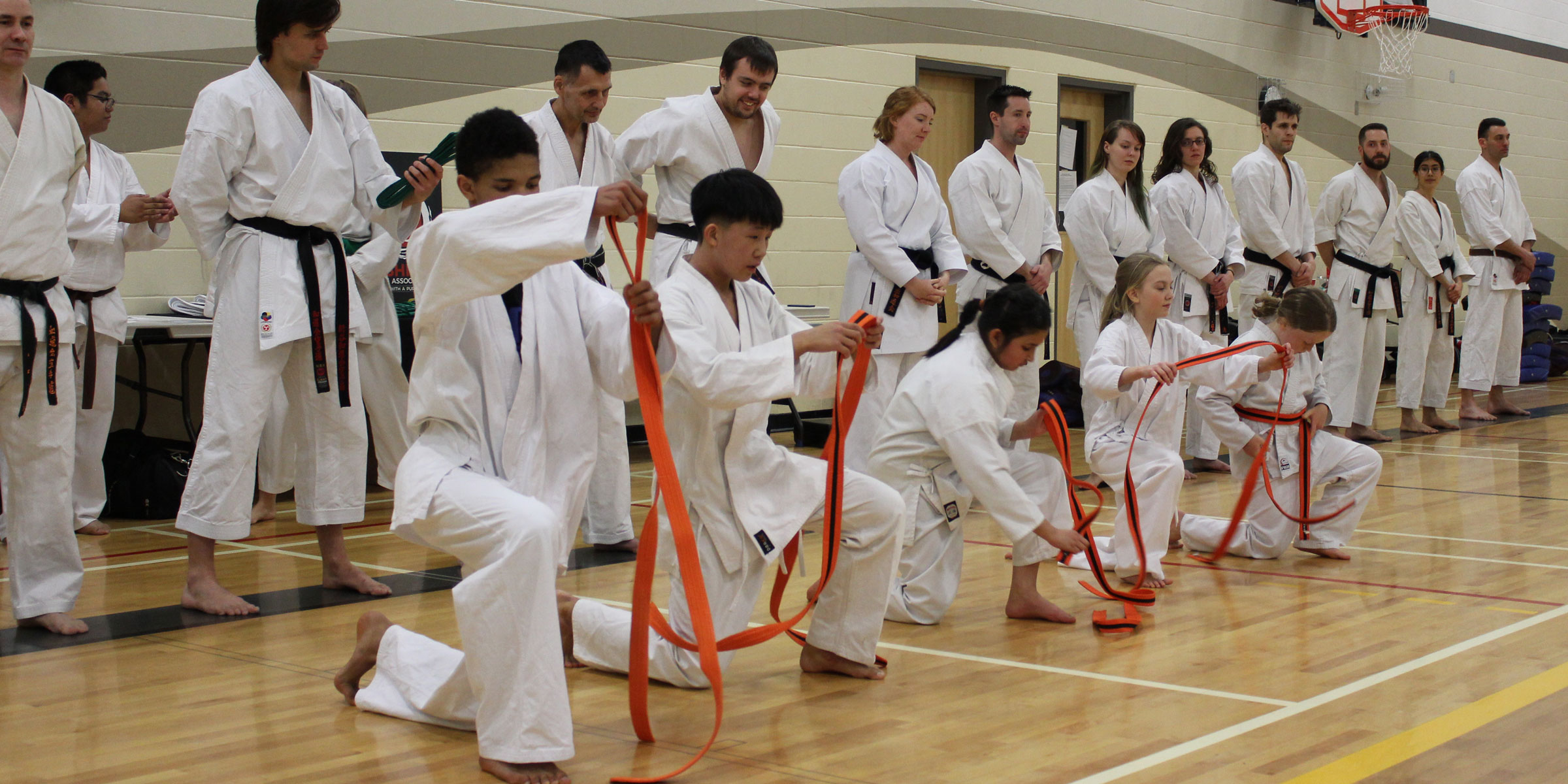 The Bushido Karate Association has been teaching youth programs in the University area since 1993.  Our team of nationally certified instructors are focussed on creating a fun and structured environment to help your child achieve their goals.  We are proud that many of our instructors began in our youth program, and their love of martial arts has continued into their professional lives.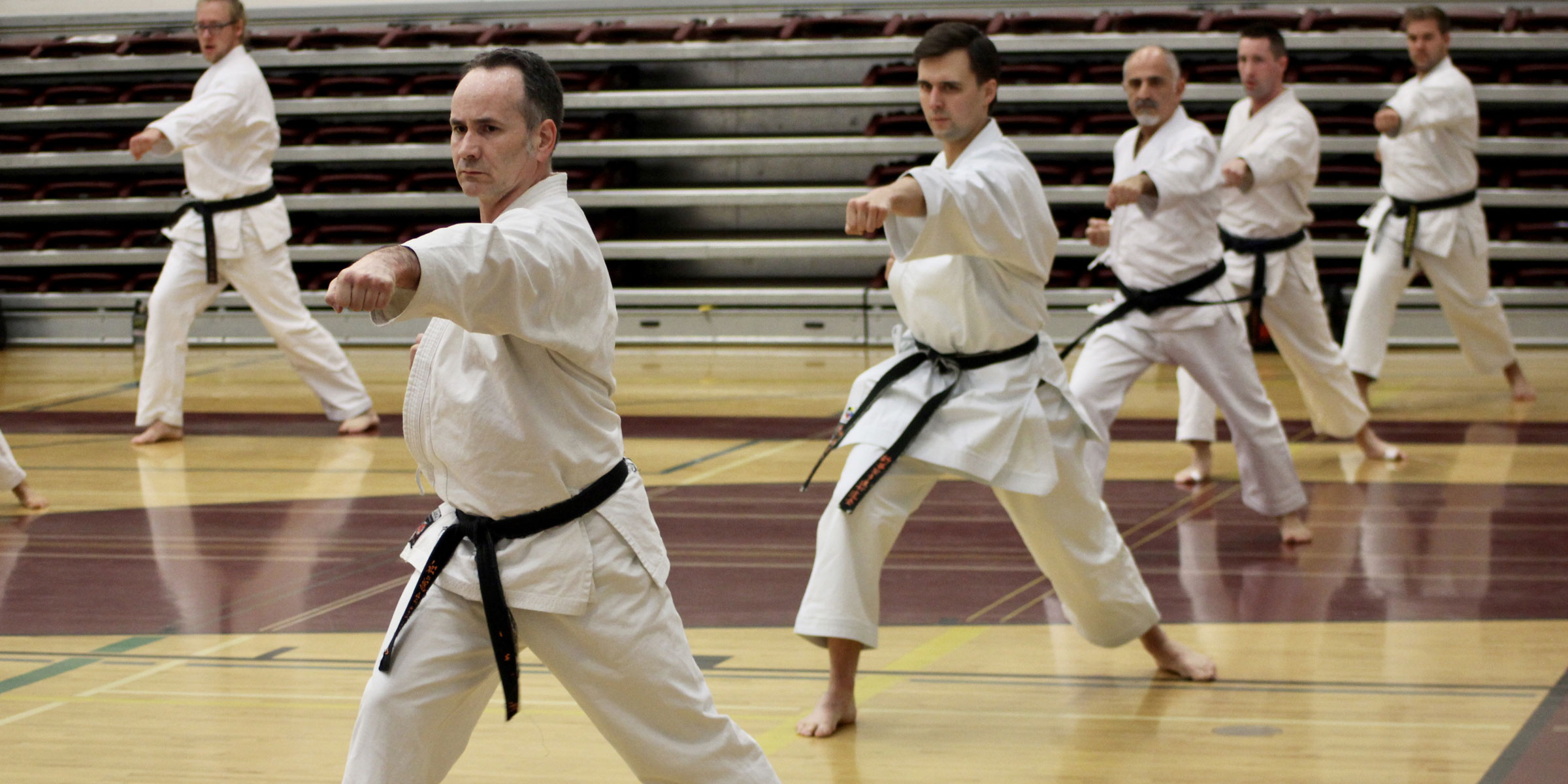 The BKA's adult program has been running since 1993, under the direction of Sensei James Freeman and Sensei Craig Pettie.  The adult program features a combination of traditional karate training with exploration of practical self defence principles, based in the study of the application of Karate.  Each of our adult classes also features a 30 minute strength training and conditioning program.